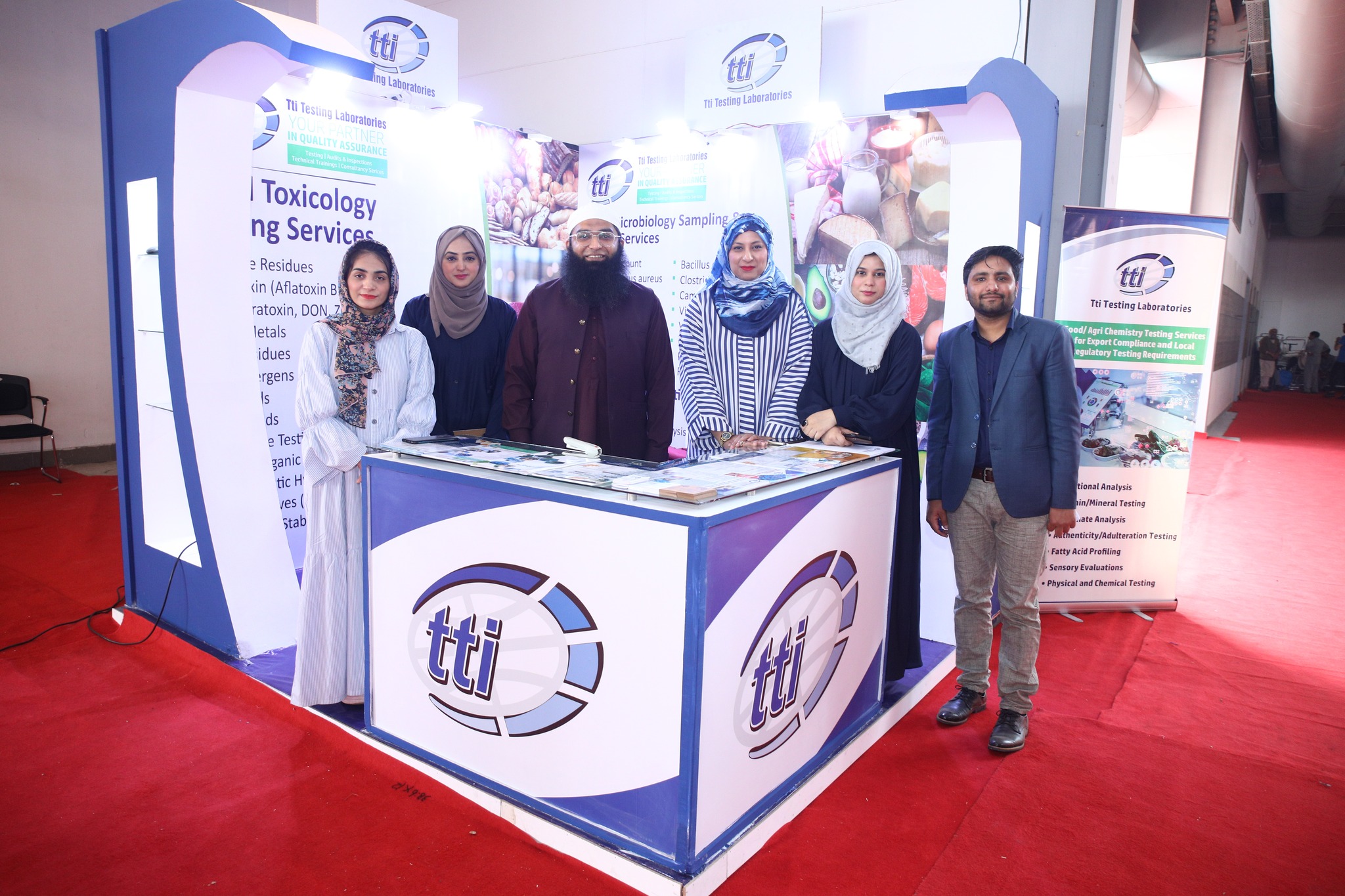 We got an amazing response from the government and the food industry at the PFA Food Expo organized by Punjab Food Authority.
Special thanks to Mudassar Riaz Malik (Director General, Punjab Food Authority) for visiting our stall to encourage us.
Hundreds of food industry stake holders visited us to meet our Food Technologists and Testing experts to know more about our third party food testing services and how we can help them in their food supply chain quality assurance, regulatory compliance and food safety needs.
#PFA#PuritywithSurety #Lahore #PFAFoodExpo2023 #ttitestinglaboratories #testing #food #Foodtesting #Foodquality #foodinspection #foodsafety #foodsecurity #health#quality